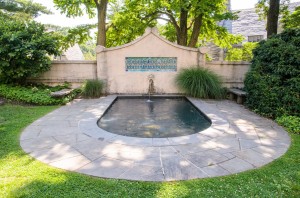 Welcome to another summer of virtual postcards and blogs from Bryn Mawr College students!
We're excited to follow Mawrters around the globe as they share their experiences with internships, employment, vacations, fellowships, and other endeavors.
If you're a current Bryn Mawr College student and wish to contribute a virtual postcard or regular blog posts, please fill out the Drop Us a Line form on the College website.
All questions and comments about this blog may be directed to Alyssa Banotai in the Bryn Mawr College Communications Office via: abanotai@brynmawr.edu.